1920_DeckerLake-130601-7187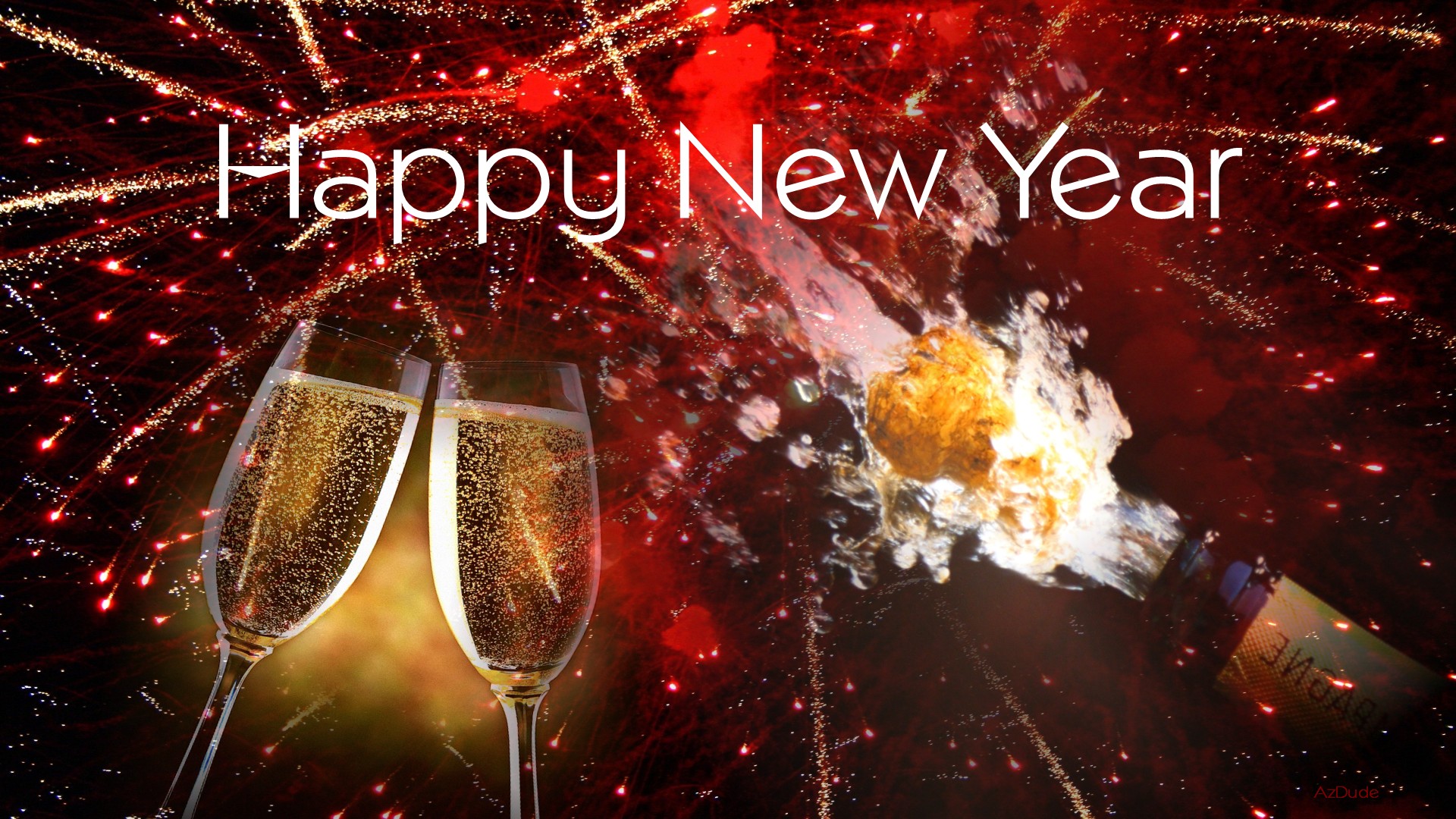 To all of our friends and family, Harrison Properties wishes to you a very Happy New Year!

The market in Phoenix has adjusted quickly to vacancy rates approaching 13% in all product types. We have adjusted our lease rates to be the most competitive in the market along with moving allowances and tenant improvements. Our buildings range from 1,500 square feet to 500,000 square feet with functional truck courts, clear heights, power […]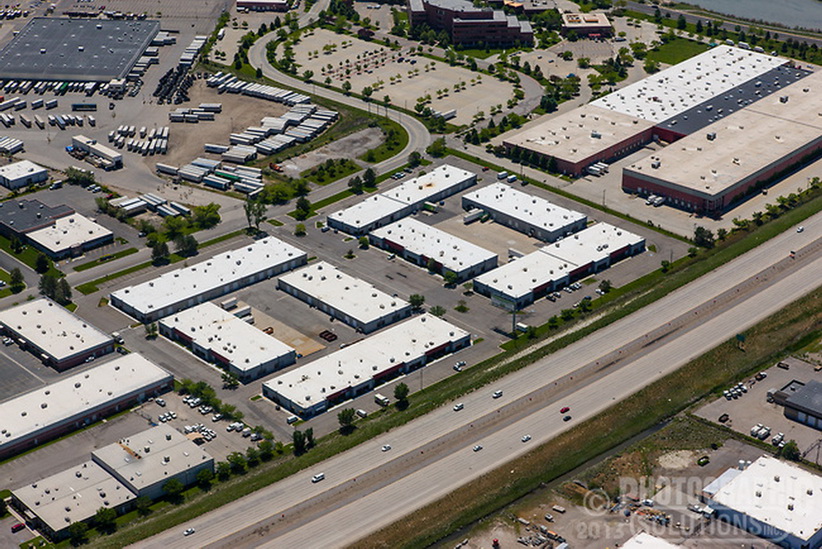 The market in Salt Lake has slowly recovered and the vacancy rates have fallen to 8%. Our lease rates average $.50 psf gross and are the lowest in the market. The Salt Lake properties have excellent freeway access, functional truck loading, yards, clear heights and power.